June Ambrose: Maven of Style launches Shoe Collection
I love me some June Ambrose. I loved her show on VH1 entitled "Styled by June":..and she always dresses funky and fierce. I might even say she is the person who single-handletly brought the turban back into fashion. I am also a HUGE fan (and re-pinner) of her
Pinterest
Board. So needless to say I was a bit beyond GEEKED to find out that she has a new shoe line!! WHAT!!!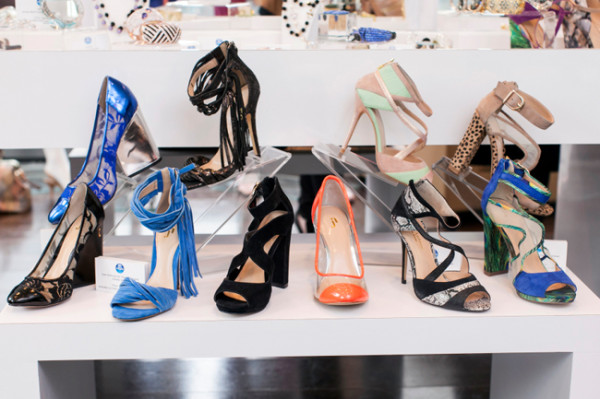 Her shoes will be available on HSN and will start at $59! That is a total steal and it is a super affordable shoe line. I already have my eye on a few heels. Thank GOD she is bringing back the chunky heel. I am so over stilettos..truly I am.
GO ahead and click >>
HERE
<<<< To take a look at June's funky and fresh new shoe line!!